Triangle Inn Palm Springs
h6
A Feast for All Your Senses!
Romantic and relaxing or fun and frisky. At the Triangle Inn Palm Springs, the choice is yours.
This award-winning, and historic Palm Springs Resort is a feast for all your senses, with a special flair for Southern (California) hospitality.
Hosts Stephen and Michael live on the property, and do their very best to make sure your visit to the Triangle Inn Palm Springs will be better than you ever imagined, different from the traditional hotel experience, and, most of all, special - from the moment you arrive to the moment you leave to go back home.

So come on.  Escape to the secluded privacy of our unique walled compound where clothing is always optional, and fun is a way of life!
Discover our lush tropical gardens, sparkling swimming pool, soothing jacuzzi, outdoor misting system, large sundecks, and spectacular mountain views - all just a block off world-famous Palm Canyon Drive.
---
Link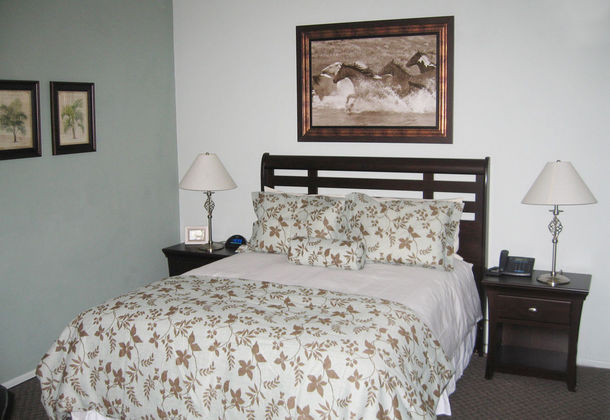 The Suites
Just like home - only better!

Link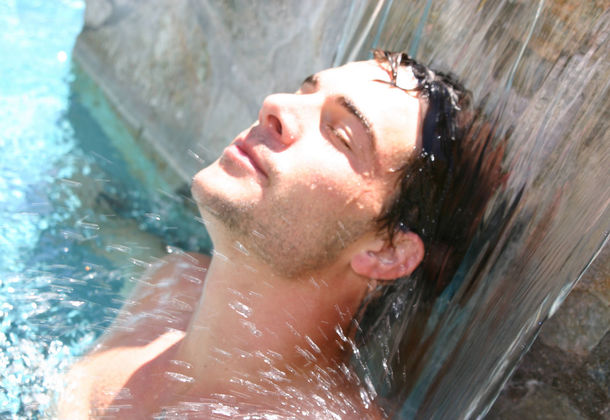 Gallery
Check out our gallery!

Link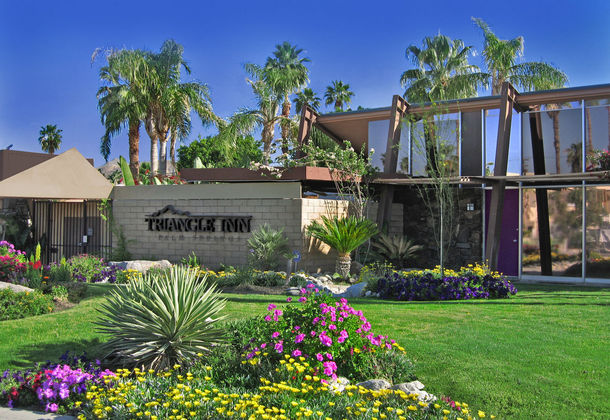 Special Offers!
See what's on special!